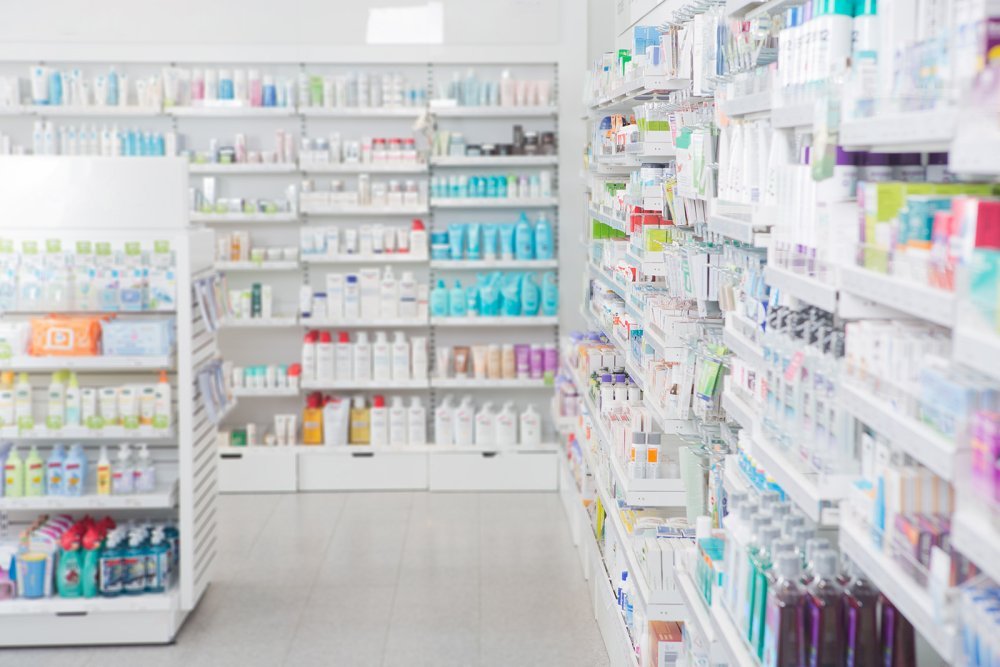 Renewal of prescriptions and acting on behalf of someone else at Nokia's 1st Pharmacy
You can easily act on behalf of another person when visiting us.
Did you know that you can request a prescription renewal at the pharmacy? If you have received an electronic prescription for a medicine that has already expired, our pharmacy staff can make a renewal request on your behalf and forward it to your doctor. You can also make a renewal request by contacting your own health station or electronically via the omakanta.fi service.
So how does pharmacy errands work on behalf of another person? If you want to buy medicines for your child, spouse or someone else, you must prove your right to handle that person's medication matters.
You can act on behalf of someone else by presenting the person's Kela card, patient instructions, printed summary OR
by making a Pharmacy Transaction Authorization at suomi.fi service. If you have a pharmacy transaction authorization, it is enough that you prove your own identity with a passport, ID card or driver's license. The authorization is valid in all pharmacies in Finland and it entitles, for example, to pick up another person's prescription medicines, renew prescriptions and view Kela and prescription information.
Do you need more information? Contact us or visit Nokia's 1st Pharmacy! We are here to help you.