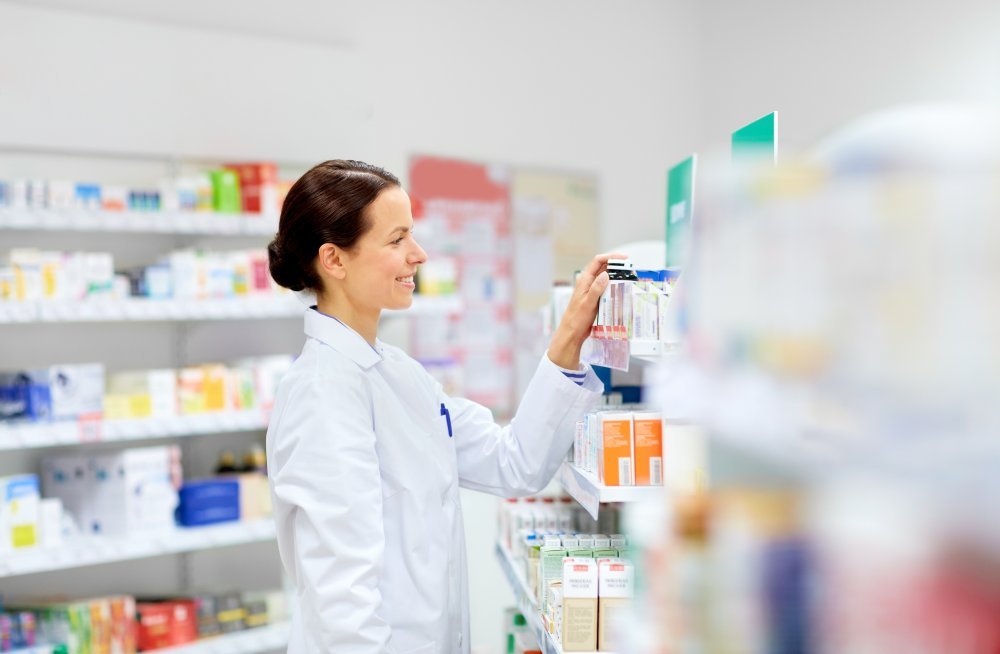 Dose Dispensing of Medicines at Nokia's 1st Pharmacy
Dose dispensing makes life easier when the medication involves several different medicines.
The dose dispensing service at Nokia's 1st Pharmacy is designed especially for people whose ongoing medication involves several different medicines. The Dosse dose dispensing service is also an excellent choice when assistance is needed in implementing the medication.
What are the benefits of dose dispensing of medicines?
The purpose of dose dispensing is to simplify the use of medicines: you receive two weeks' medicines conveniently dispensed into dosage pouches. The medicines are dated and marked by the time of day in a clear single-dose pouch. This supports the implementation of the medication.
Dose dispensing creates safety as it minimizes medication administration errors.
Automated collection is a hygienic option.
Automated dose dispensing is also an economical choice as the customer pays only for the dispensed medicines, not for the packages.
In addition, the dose dispensing service always includes a medication assessment, which ensures the compatibility of the prescribed medicines for the patient and minimizes medication side effects.
Read more or ask our staff about the service!