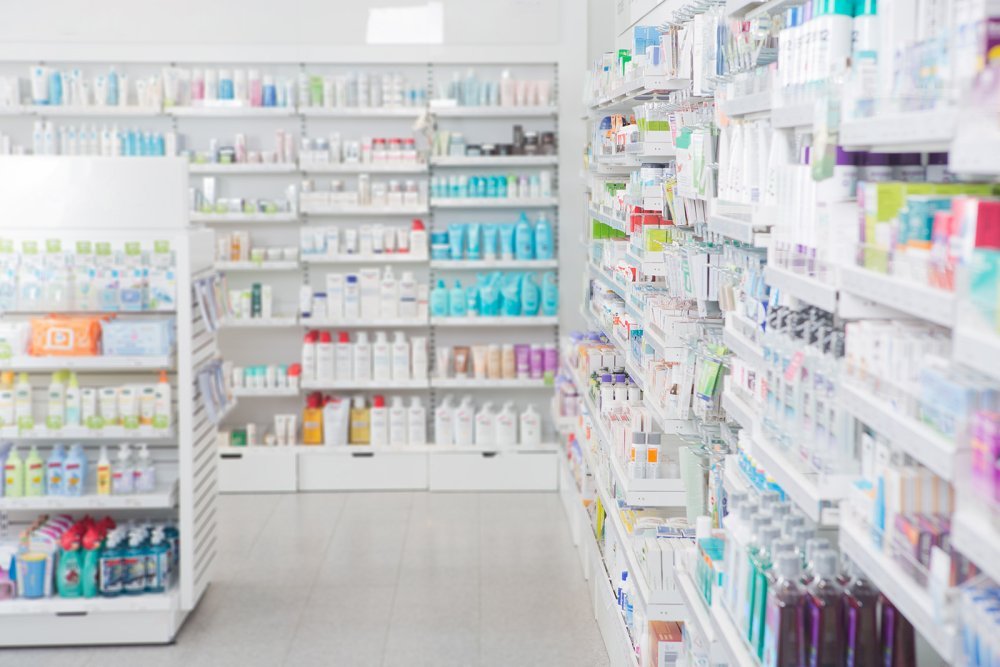 Medicine Home Delivery from Nokia's 1st Pharmacy
Did you know that you can order pharmacy products directly to your doorstep from us?
Nokia's 1st Pharmacy now also offers a home delivery service for pharmacy products! We deliver medicines and pharmacy products to our customers' homes in the vicinity of Nokia city center. The price for home delivery starts at 12 euros.
Contact us ›