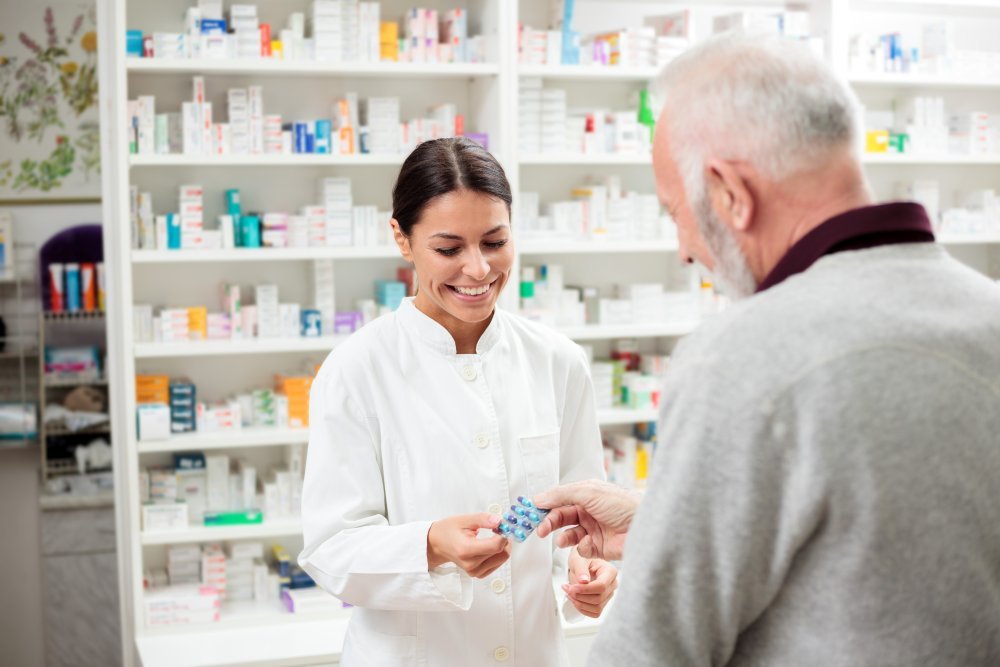 Medicines and pharmaceutical advice from Nokia 1st Pharmacy
Welcome to your service-oriented Lähiapteekki in Nokia!
If you have questions about medications, or need medication advice, you will always receive high-quality and friendly pharmacy service from us. The professionals at Nokia's 1st Pharmacy are happy to guide you on the correct and safe use of medicines. We also provide information on medication storage, drug interactions, and, for example, medication use during pregnancy or lactation. Whatever question you have related to medication or medication advice, our staff is here to help!
We serve prescription customers with queue numbers. Our pharmaceutical staff provides you with up-to-date instructions on the correct use of medicines and also advises on issues related to Kela reimbursements.